We custom design and build food truck and trailer units.
Kitchen restaurant installs, repairs and more...
Custom truck and trailer build-outs for non-food businesses.
Helping you make people smile!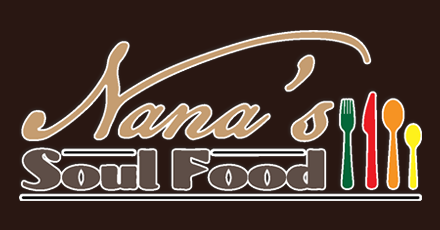 SERVICES
The Food Truck Queen offers a wide range of turnkey and a-la-carte services specializing in the design, building and repair of food trucks and trailers.

FOOD TRUCK DESIGN AND BUILDS

FOOD TRAILER DESIGN AND BUILDS

FOOD TRUCK AND TRAILER REMODELING

FOOD TRUCK AND TRAILER RE-DESIGN

FOOD TRUCK AND TRAILER REPAIR

EQUIPMENT REPLACEMENT AND REPAIR

ELECTRICAL AND PLUMBING
PRODUCTS
The Food Truck Queen can help you select commercial grade equipment and accessories for food trucks, trailers and a diversity of other types of commercial use mobile units. We also offer installation for restaurant kitchens with an incredible selection of food service and non-food service equipment.

MOBILE UNIT COOKING EQUIPMENT

MOBILE REFRIGERATION

SHELVING AND STORAGE EQUIPMENT

RESTAURANT KITCHEN DESIGN

RESTAURANT EQUIPMENT

SANITATION EQUIPMENT

LIGHTING AND FIXTURES
SAFETY
The Food Truck Queen is a certified SERVSAFE Instructor and Proctor and provides training for mobile food truck and trailer Owners and their Personnel. Our services are designed to cater to the specific needs of each Client individually.

SERVSAFE CERTIFICATIONS

PERSONNEL SAFETY TRAINING

TRAINING MATERIAL CREATION

FOOD PREP SAFETY TRAINING

FOOD STORAGE SAFETY

REGULATORY SAFETY CONTROL

MOBILE TRUCK AND TRAILER OPERATIONS
CONSULTING
The Food Truck Queen also offers Consulting services on the startup, operation and expansion of both food truck and trailer mobile unit operations as well as for restaurants and non-food related businesses. We can assist you with the planning, design, build-out, upgrade, expansion and remodeling aspects of your business.

BUSINESS STARTUPS

BUSINESS EXPANSION

EQUIPMENT SELECTION

SAFETY PROTOCOLS

REGULATORY COMPLIANCE

SERVSAFE CERTIFICATIONS

DESIGN AND APPLICATIONS

...AND MUCH MORE...
Contact us today for a free no obligation evaluation of your needs! You will be glad you did!